STAY IN TOUCH WITH OUR LATEST NEWS
Need A Technical Partner To Figure Out All The Tech Stuff?
Attention! VeaCommerce pre-sale is limited to 10 customers. Make sure not to miss this opportunity
LAUNCH YOUR WEBSITE STRESS-FREE
You focus on growing your business. We focus on building your technology.
Save time and money with our done for you full scale web development membership. We do the design, development, launch, host, and support so you can stay focused on your business while also elevating your digital mindset.
Mobile Friendly Designs:
Looks great on every screen size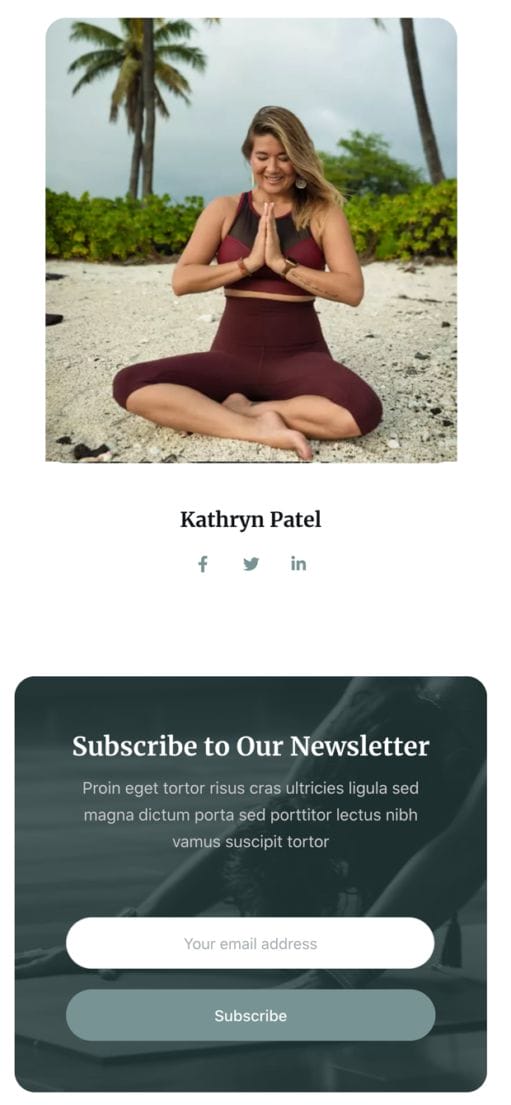 EVERYTHING YOU NEED TO SELL ONLINE
Sell your products online
Our Done For You E-commerce services will get your online store launched quickly and easily
THIS IS WHAT YOU GET AS A VEACOMMERCE MEMBER
All your digital needs in one place
VeaCommerce does all the heavy lifting, training, and hand holding,
allowing you to move in confidence with the things you need to focus on!
STRATEGIZE. DIGITIZE. ORGANIZE. MONETIZE. SCALE.
How Veacommerce Membership Works
Becoming a Veacommerce member is easy
Become a VeaCommerce member and never worry about figuring our your tech strategy and implementation again
Our digital strategy moves beyond a website to a platform that increases engagement and elevates your digital mindset
Digitize your knowledge and convert it into tangible assets that can be leveraged throughout your organization
Organize your digital knowledge/assets using pre-built workflow blueprints to streamline your procedures
We monetize your digital assets through features such as shopping cart, coaching, membership, forums
Veacommerce continues to support your systems. You continue to grow, scale, and attract new business
CEO/Founder Insightful Decisions Inc
Hi, I'm Vea, a 20+ year Full-stack software developer. I've actively scoured the internet looking for tools to help your business and transform your website into a platform (marketplace).
I've hand-selected top plugins that allow companies to rapidly scale their business and operate on the same level as enterprise companies – and put it all under one roof.
Welcome to VeaCommerce. We install, configure, integrate, and support all our systems so you can attract, grow, and scale your business.
JOIN OUR MEMBERSHIP WAITLIST
VeaCommerce Membership is currently private and invite only. Please join our membership waitlist and we will email when we are accepting more members
NOT SURE THIS IS FOR YOU?
No worries. VeaCommerce is here to answer any questions you have.